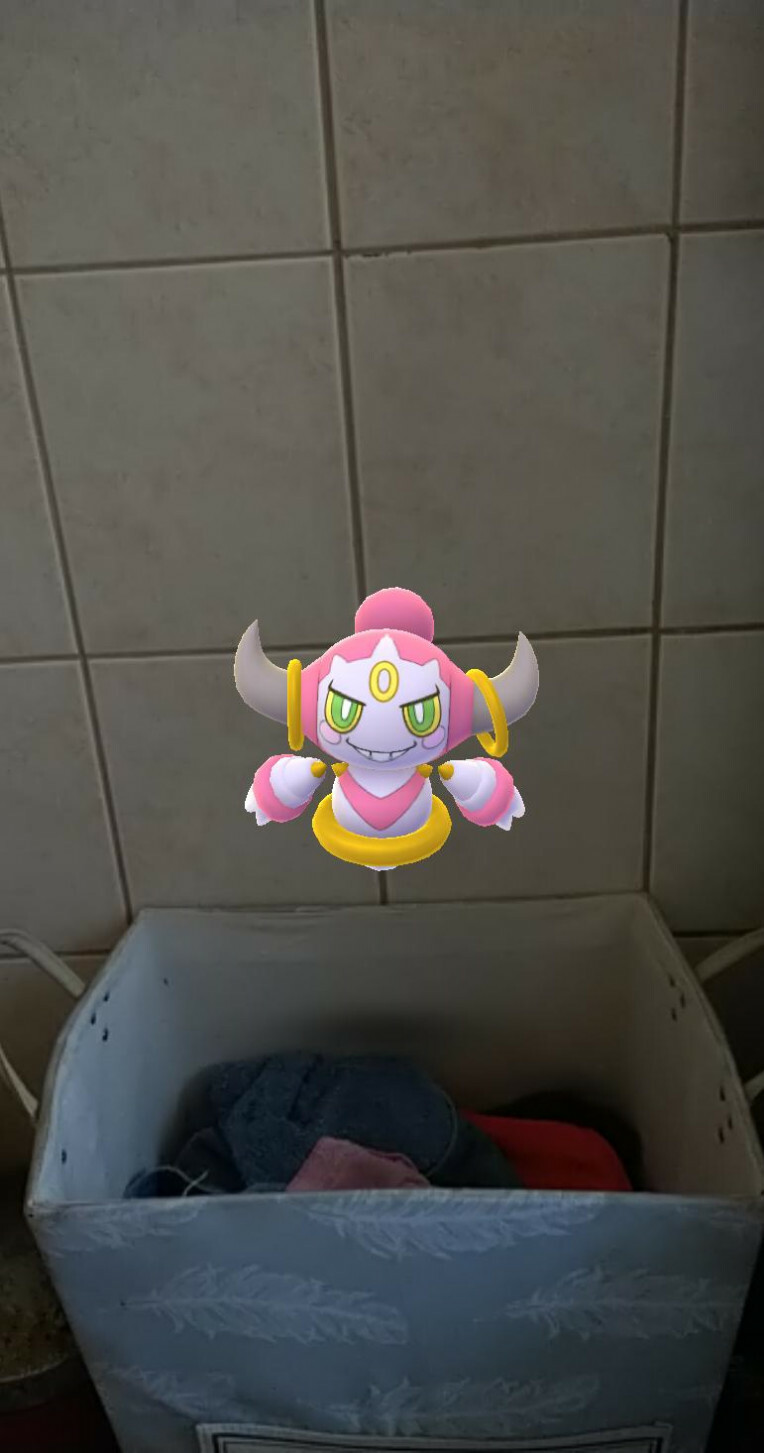 See this?
This is Hoopa. What I am about to tell you might be no lie...
Hoopa was the best thing that ever happened to Pokémon! Without it, Generation 7 and 8 wouldn't appear! A hint about it was even given by Professor Willow in Pokémon Go recently. I think he was based on what happened to me!
I had created a dummy account at http://Pokemon.com to get back in the race to get into the VGC while checking if my old account was there after I was attacked. I sent a ticket to delete the dummy and multiple un-needed accounts of Pokémon Go and http://Pokemon.com. When I confirmed the deletion, TPCi responded to me stating that they will refuse erasing the accounts for legal reasons.
I think they refused the erasure for another reason: because they think I was awesome! I collected and registered a full National Dex in Home and all up to Zeraora but a legit Diancie in MY Pokémon Bank. The original PokeBall Magearna is in my Home.
This had Verlisify (one of my attackers) foaming at the mouth as he already knew about it and started many huge evil events.
My next move is to ask Customer Support about this for many big party favors.